Our Chauffeured Wedding Car Service
We pride ourselves on a personal service and prepare your chosen car(s) exclusively for your special day with fresh flowers coordinated to match your bouquet, and accommodating any other request, to make your day perfect.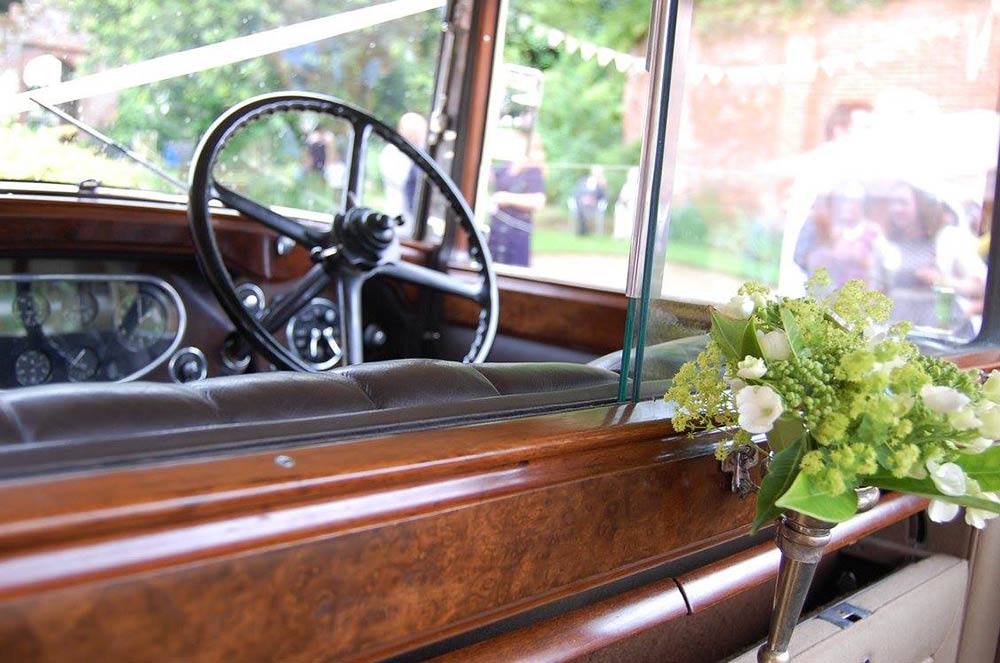 X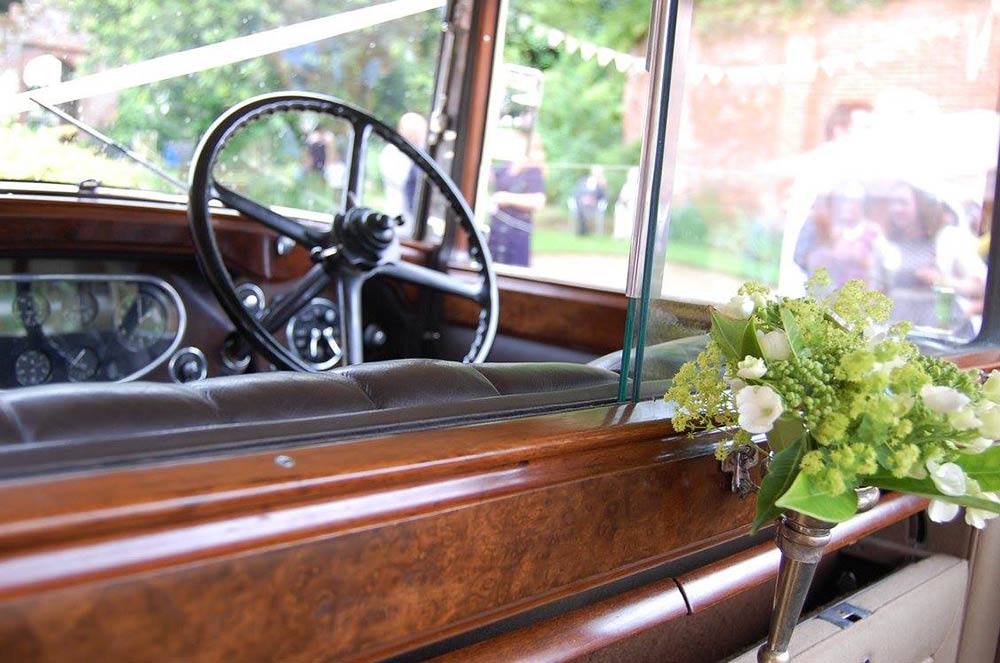 Our service includes fresh flowers to match your wedding bouquet.
We encourage you to come and see the cars in person - have a sit in them and experience what it will feel like on your wedding day. You will find all the Rolls Royce cars are spacious (especially important when you are in your wedding dress), comfortable and luxurious.
Being the cars of high-society, all the cars come with a Chauffeur partition for complete privacy.
Your chauffeur for the day will be dressed in 1930's or Gatsby style attire - all our chauffeur uniforms have been hand-made to match the era of the cars (they are not just regular suits!)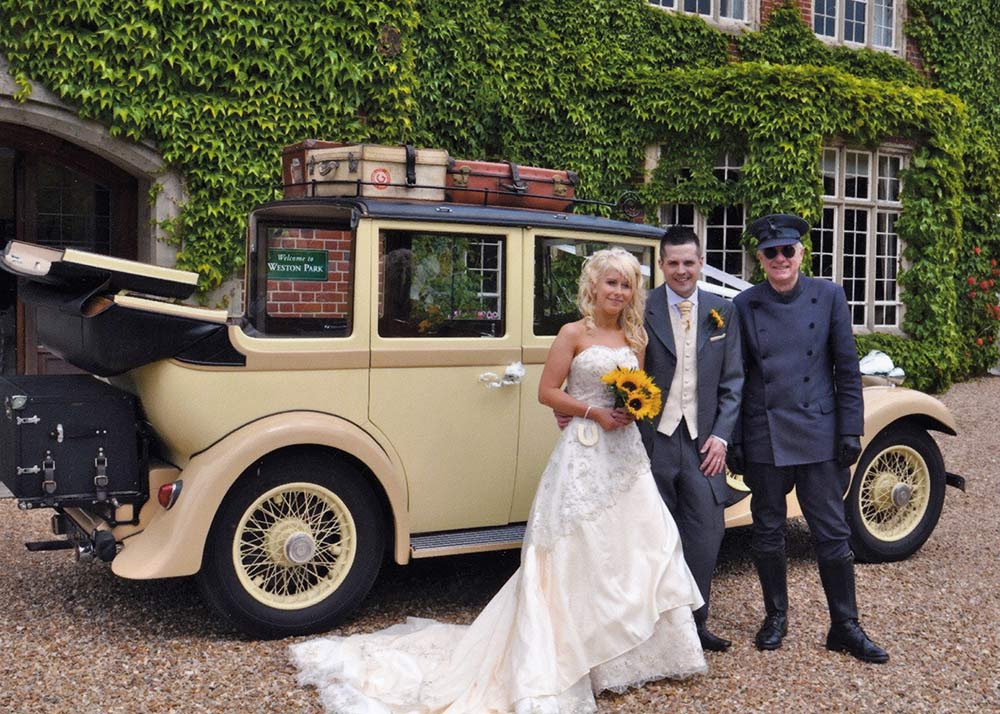 X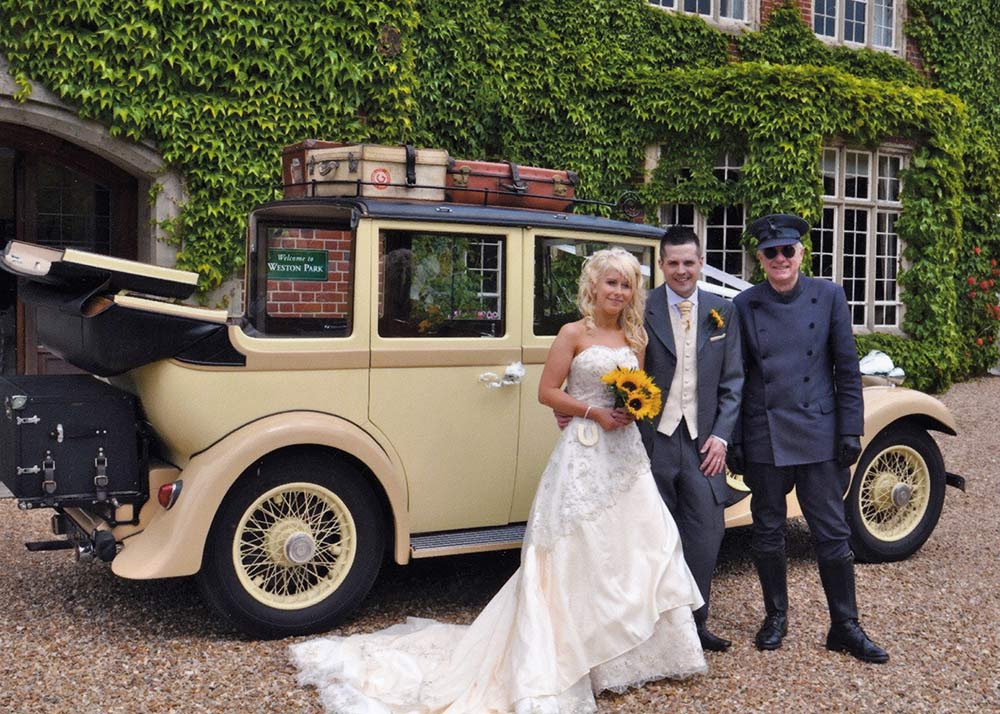 Handmade 1930's style Chauffeur uniforms.
Our chauffeurs drive the route prior to your wedding day so they know the route like the back of their hand, so your drive to your wedding will be smooth and relaxed.
We book your car(s) for the whole day, giving to plenty of time to get to the ceremony, then to the reception and also giving you lots of time for your photographs to capture your memories of your special day.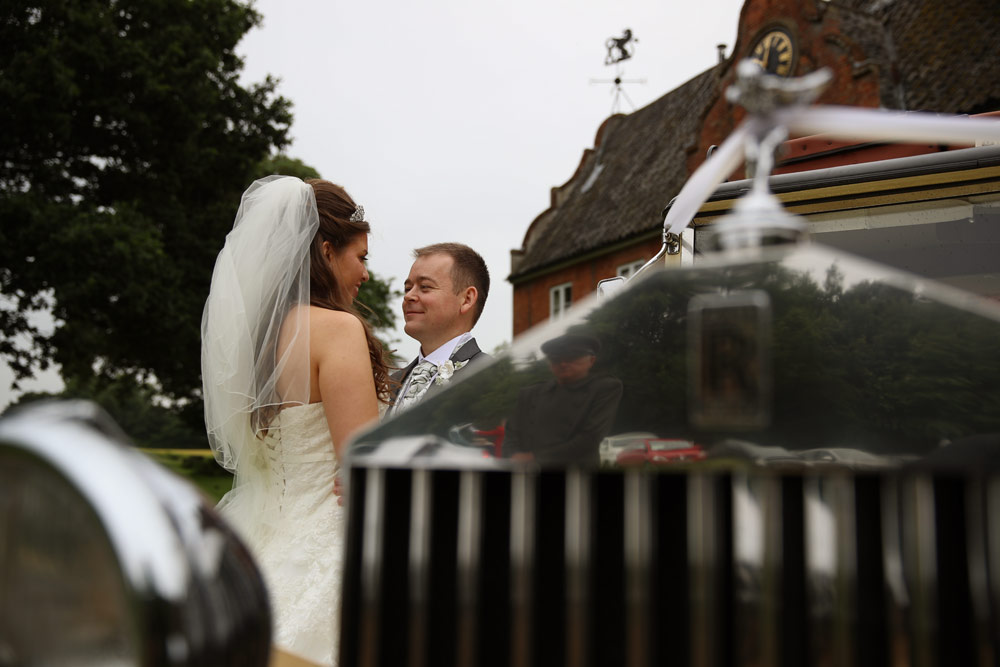 X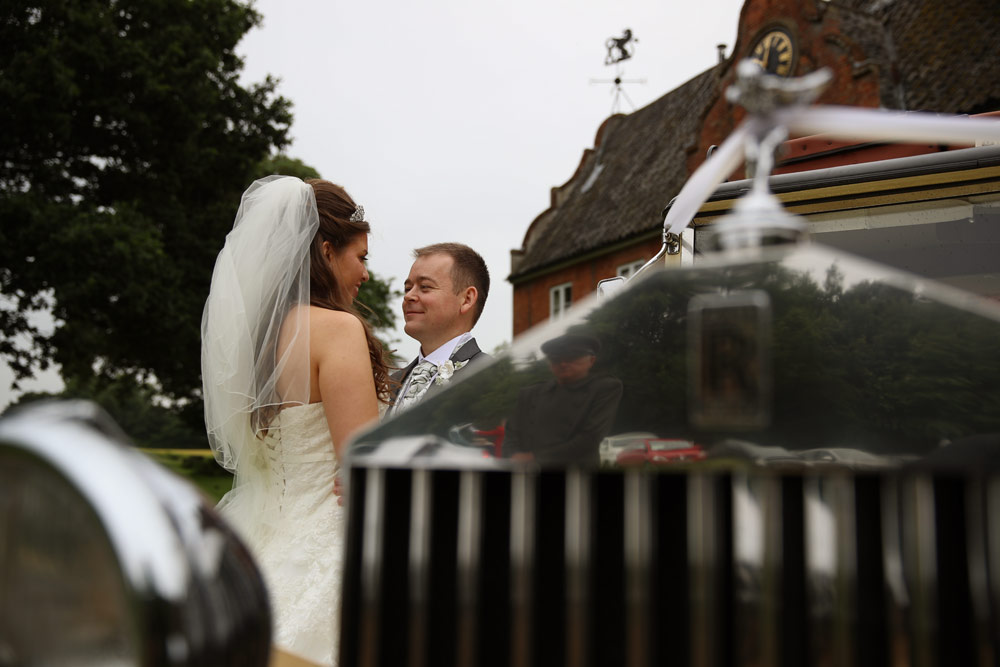 We give you plenty of time for Photograph sessions.
We operate seven days a week, all year round. Distance is no problem.
For a more detailed view click on Vintage Rolls Royce Cars, explore the rest of our site then ring Harry or Molly Sunderland on 01603 891222 to arrange a free viewing (click on the address at the bottom of this page for a map and directions)
Our cars are also available for corporate events, functions, filming, advertising and all other special occasions - just contact us for details.